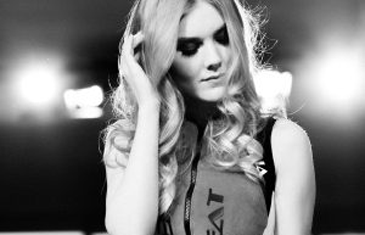 Lotus Press srl is a family-run company and a pioneer in the field of heat presses, with a rich history dating back to the 1970s. The company was founded by Aroldo De Pasquali in Milan, who recognized the need for high-quality ironing presses in the city's thriving fashion industry. In the 1980s, the introduction of heat transfer vinyls to the European market created a boom in demand for heat presses. Lotus Press srl was quick to recognize this trend and responded with a range of innovative solutions. By offering a variety of heat press variations, Lotus Press was able to establish itself as a leading supplier in the industry. Today, Lotus Press is continuing the business success of its founder under the leadership of his daughter, Odette De Pasquali.
One of the company's key strengths is its ability to provide tailored solutions that meet the specific needs of its customers. This approach has been especially important in the ever-evolving market for heat presses, which requires constant innovation and adaptability. Lotus Press has been able to stay ahead of the curve by collaborating with universities and research institutes to develop new technologies and materials.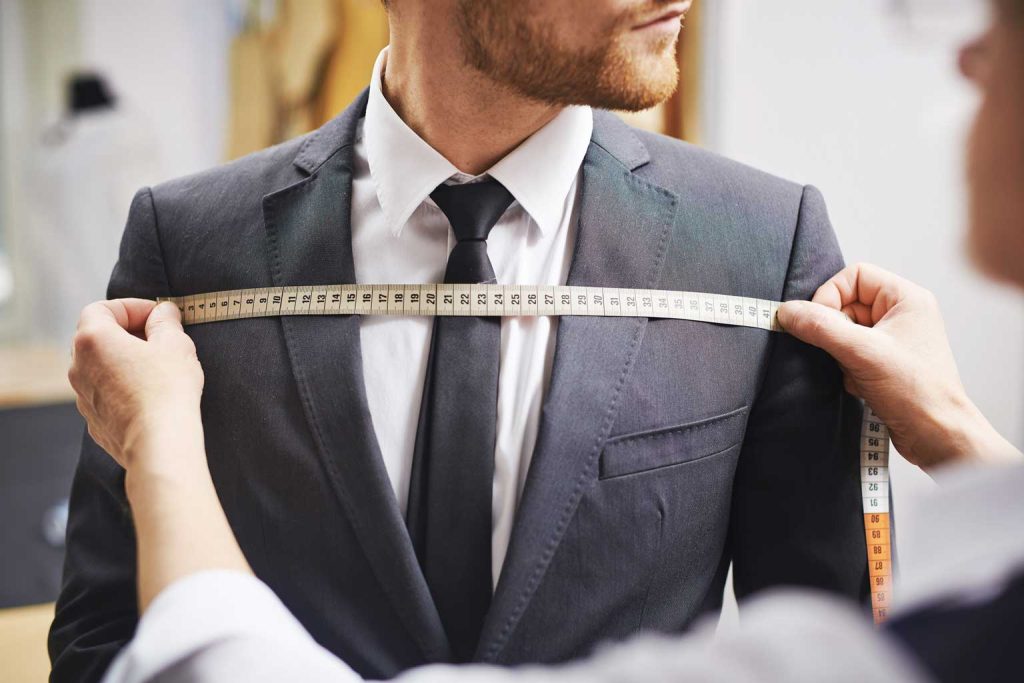 As a family-run company, Lotus Press takes great pride in its commitment to customer satisfaction. Whether it's providing personalized support or ensuring the highest standards of product quality, the company goes above and beyond to meet the needs of its customers. With showrooms in both Milan and Berlin, customers are invited to experience Lotus heat presses first-hand and carry out any necessary lab tests to ensure the product meets their expectations.
How can we support you? We are looking forward to your kind inquiry.