Heat press availability
All standard heat presses are in stock
Spare parts availability
All common spare parts are in stock
Heat press quality
Benefit from a high standard product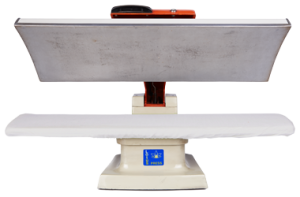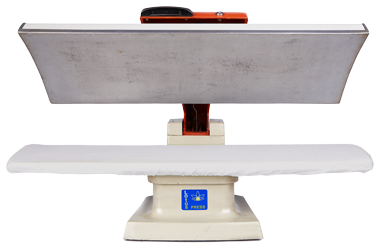 With over 50 years of know how, Lotus Press is the most experienced and leading European manufacturer of custom heat press solutions. Lotus offers heat presses from small to large formats following your specific needs. At Lotus, you define the level of automation desired by choosing from manual, semiautomatic, or pneumatic heat presses. No matter if it's transfer printing, sublimation printing, thermal fixation, lamination of electronic components, or any other heat press application – Take advantage of a Lotus heat press and benefit from an exceptional 2 years heat press warranty and 10 years warranty on our smart heating technology.
That Lotus heat press is one of the first from 1972. Thanks to its solid construction and the Lotus spare parts service, it is still in operation.
Manual heat presses are devices in which the transfer process is initiated by lowering (or ended by lifting) the heating plate with a hand-lever.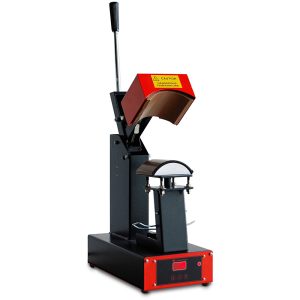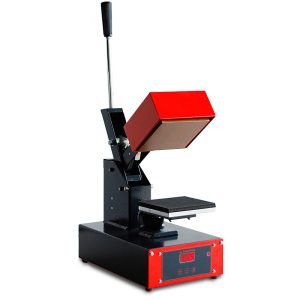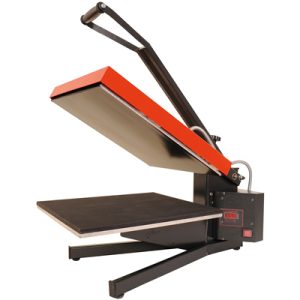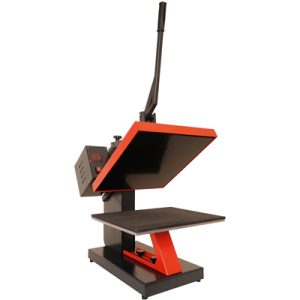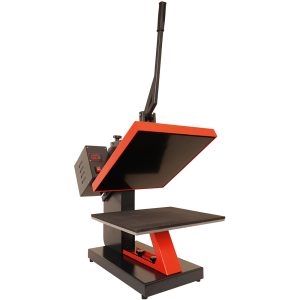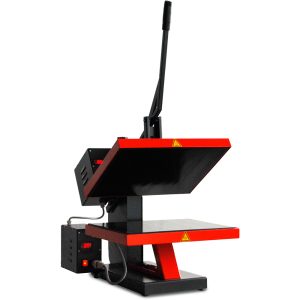 Working with semi-automatic heat presses is above all more convenient compared to manual heat presses since they open automatically.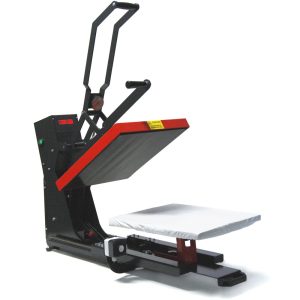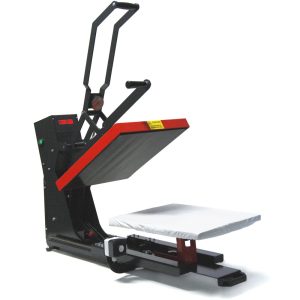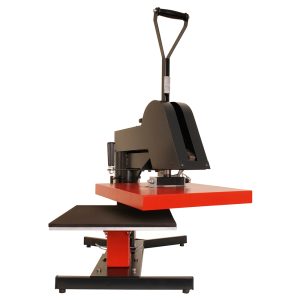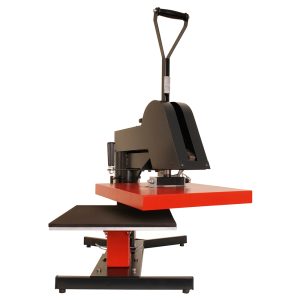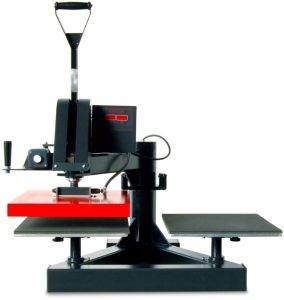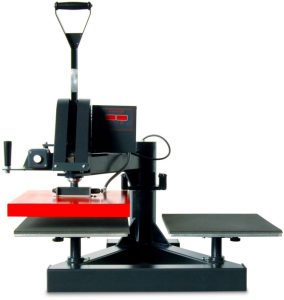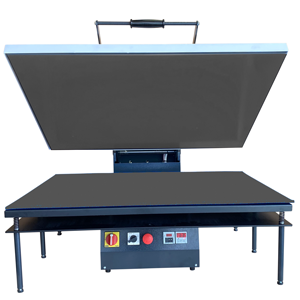 Pneumatic heat presses are even more convenient and efficient. They achieve a very high contact pressure. The pressing process is set in motion at the push of a button.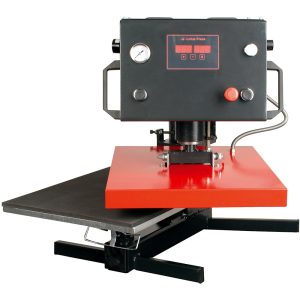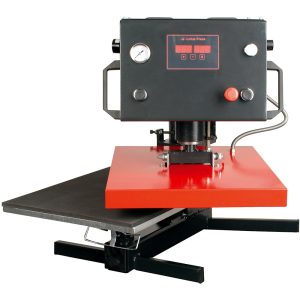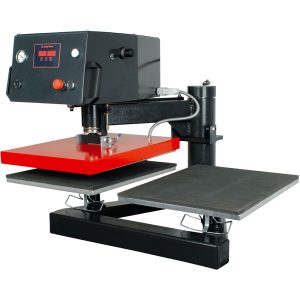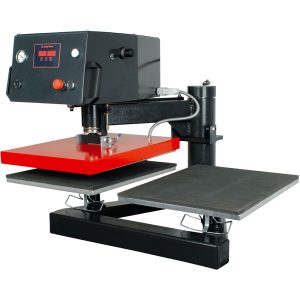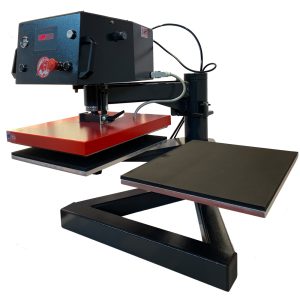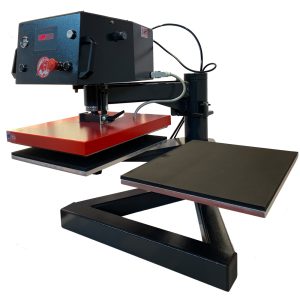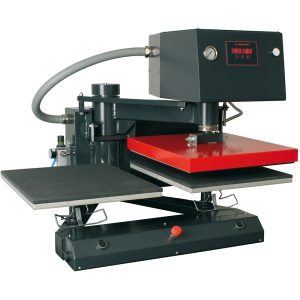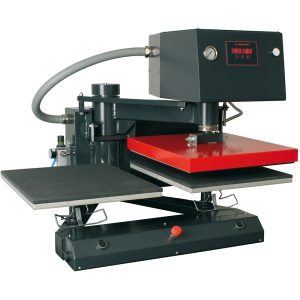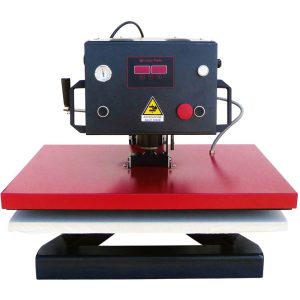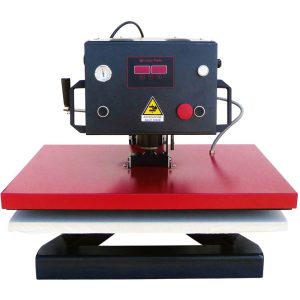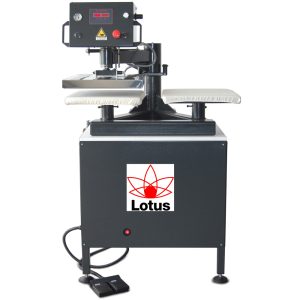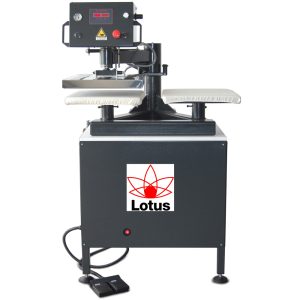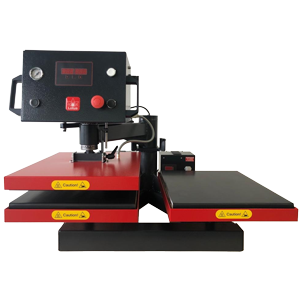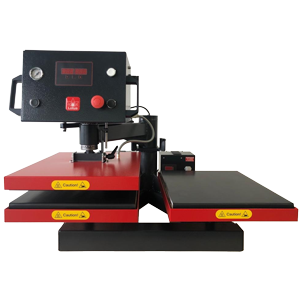 Large-format heat presses are mainly used for sublimation print on textiles and hard substrates (such as ChromaLuxe) when a large format, high contact pressure and constant temperature is required.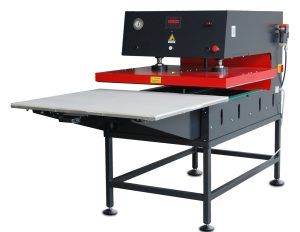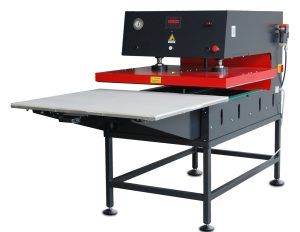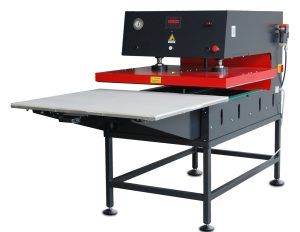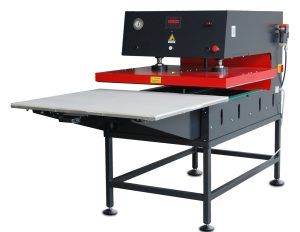 Lotus heat presses with patented and innovative membrane technology are suitable for applications with different dimensions (especially heights) and lamination of electronic components. In particular when a very constant and precise pressure is required in printing on large formats.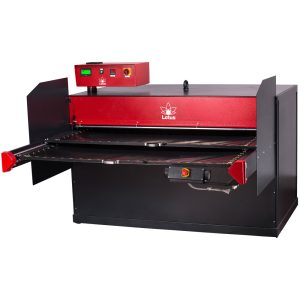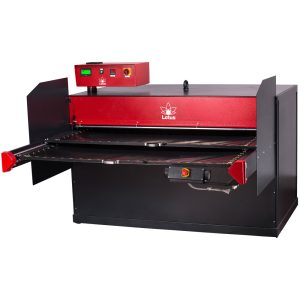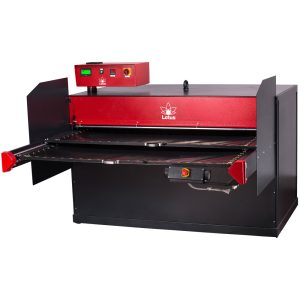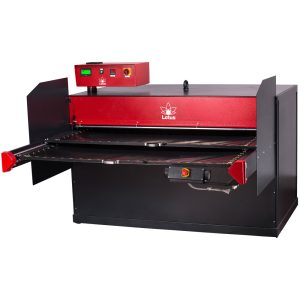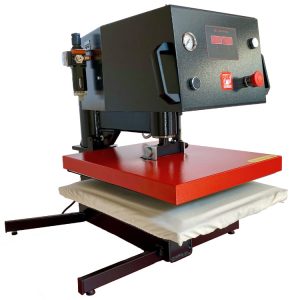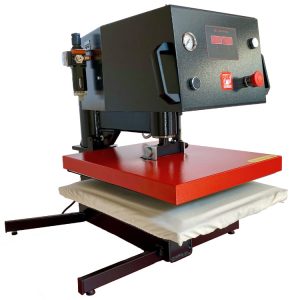 Did you know that Lotus offers custom-made heat presses? Feel free to let us know what special requirements your project entails.