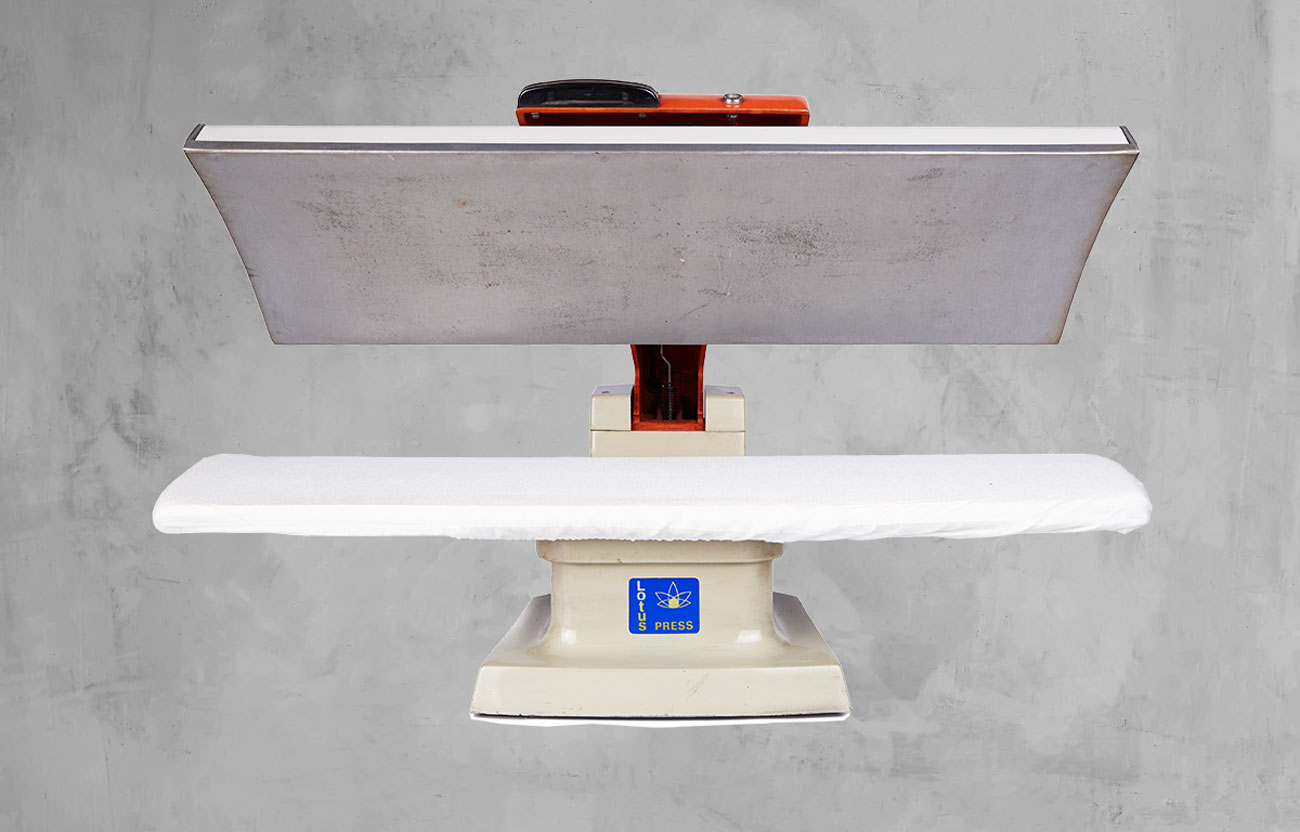 50th Anniversary of Lotus Press
Heat Presses – Made in Italy
From the fashion capitol of Milan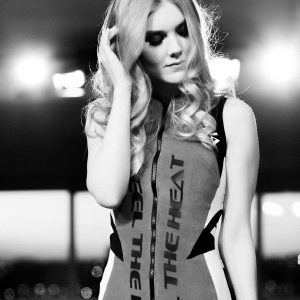 Heat Press manufacturer 'Lotus Press' celebrates its 50th anniversary on 1 March 2022 – we think this is a nice occasion for a little journey back in time to the beginnings of Lotus: back when there were still telephones with dials and something new was invented every day. In Italy's 70s, there was a spirit of optimism and euphoria for progress. Particularly in the creative north of Italy, sensational designs by renowned fashion designers and creative companies such as Olivetti or Alessi were created during this time.
The fashion capitol of Milan profited in particular from this unique and intoxicating atmosphere. Our company founder Aroldo De Pasquali was infected by this euphoria and moved with his Lotus start-up to Via Giambellino right in Milan's centre in 1972. Here he opened the first official Lotus manufacture. Lotus quickly became known among Milan's fashion tailors for its reliable ironing presses. After purchasing them, they had their presses delivered by an "Ape", a three-wheeled cargo car at that time.
Local and sustainable production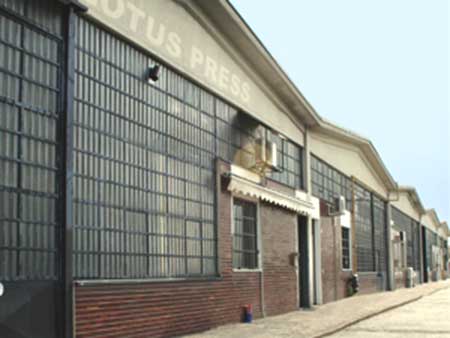 The great popularity of heat transfer vinyls available on the market at that time finally led to an enormous boom in demand for heat presses of various designs in 1973. As a result, within a few years numerous heat press variants were developed, which – produced locally and sustainably – were exported all over the world in the meantime.
At the beginning of the 1980s, the need for further capacity made it necessary to move to the first of what would later become three production halls in the Milan suburb of Trezzano. The office remained in Via Giambellino in the centre of Milan. Further expansion was made possible by the opening of a branch in Berlin in 1998 by Odette De Pasquali. Today, Aroldo De Pasquali and his daughter Odette jointly run the heat press manufacture in Italy.
Milestones in the development at Lotus are the first pneumatic heat press Lotus LTS 515 (1974) and the first large-format pneumatic heat press Lotus LTS 512 (1978). Further innovations such as the semi-automatic heat press Lotus LTS 150 Slide (2002) and the membrane press Lotus LTS 1600 M (2016) followed.
Individual customer solutions
With over 50 years of experience, Lotus Press today is one of the leading European manufacturers of heat press systems for the personalisation of textiles with customers in over 60 countries. In the Milan manufacture, an experienced team of engineers manufacture heat presses from small to large formats in 70 different versions. These are used worldwide in heat transfer printing, sublimation printing, thermal fusing and application of technical textiles (electronics like sensors, LED's, embedded in the fabric). The production of the sustainable Lotus heat presses is carefully handcrafted to ensure the best possible manufacturing quality and to be able to respond flexibly to the high demand of specific customer requirements.
Thank you for your loyalty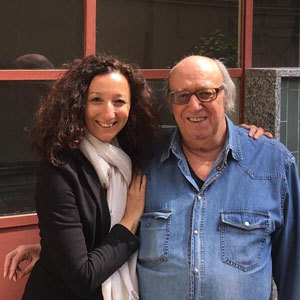 Lotus satisfied customers include renowned companies from the fields of: Fashion, Sport, Science, Automotive, Industry, Lifestyle as well as Art and Culture. These include for example: Dolce & Gabbana, Balenciaga, Decathlon, Cirque du Soleil, Diesel and leading sports clubs such as AC Milan and Roma.
All Lotus customers, employees and suppliers of the last 50 years deserve our most sincere thanks. Without your trust and your enthusiasm for the various projects of the past years, the success of Lotus would not have been possible.
We look forward to your new and innovative projects in the coming years and will be happy to accompany and support you!